A small selection of my adopted babies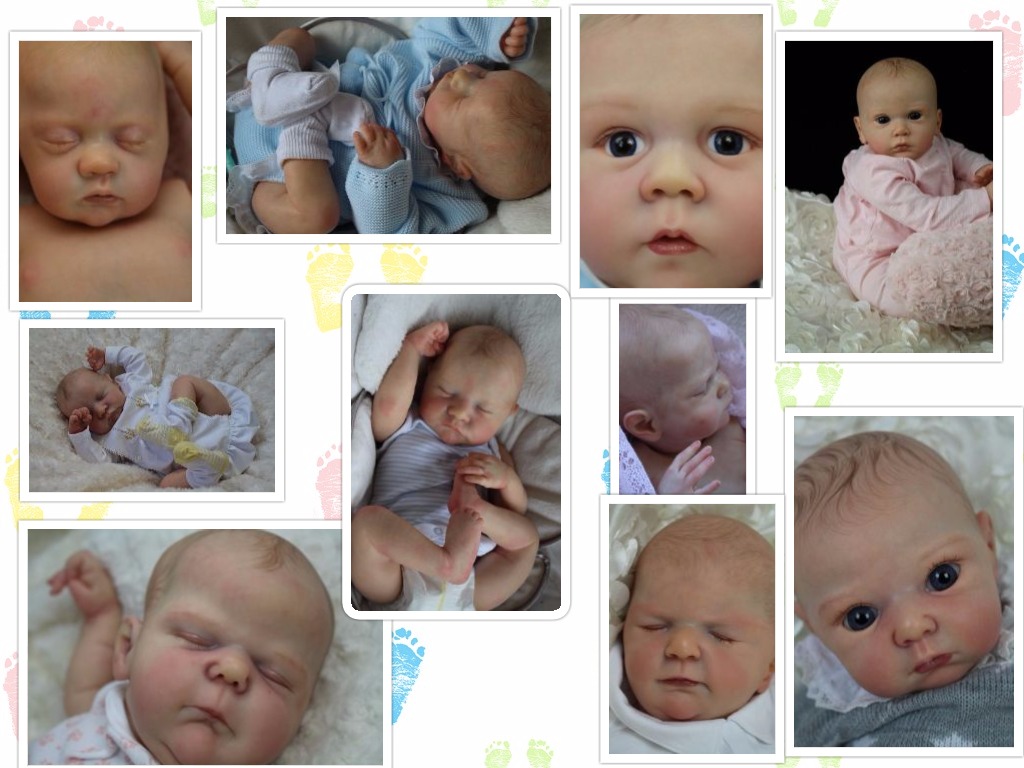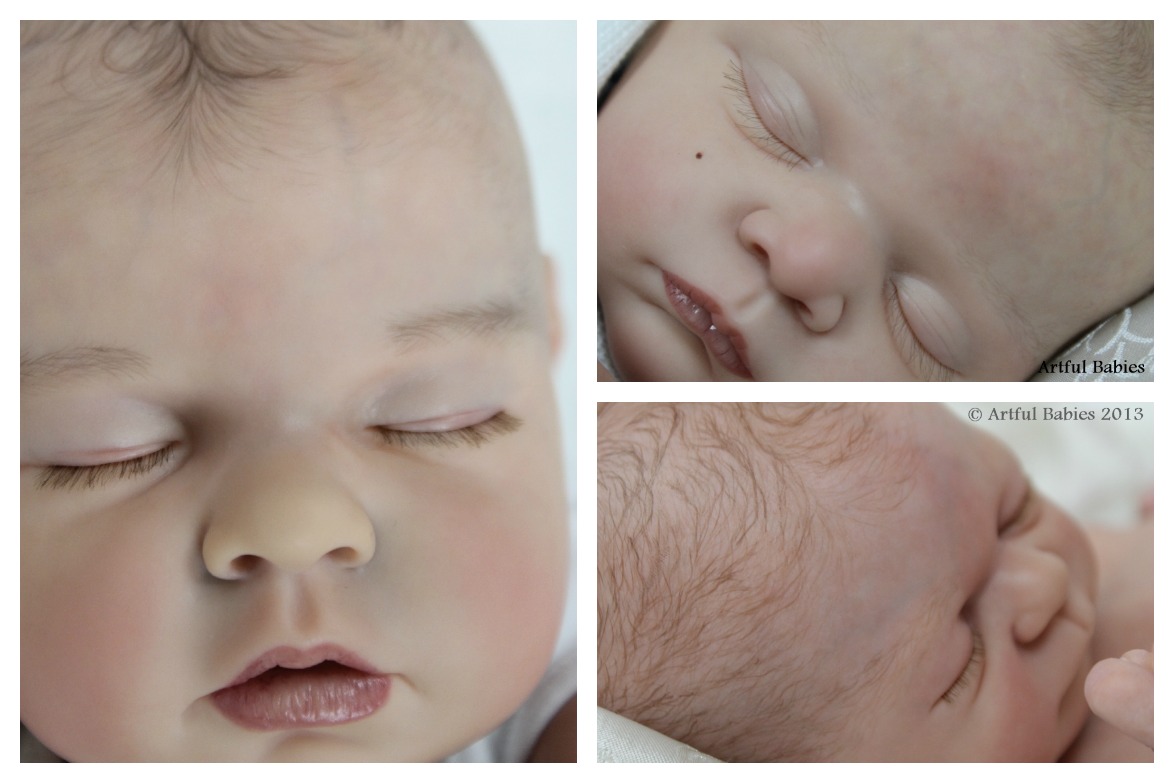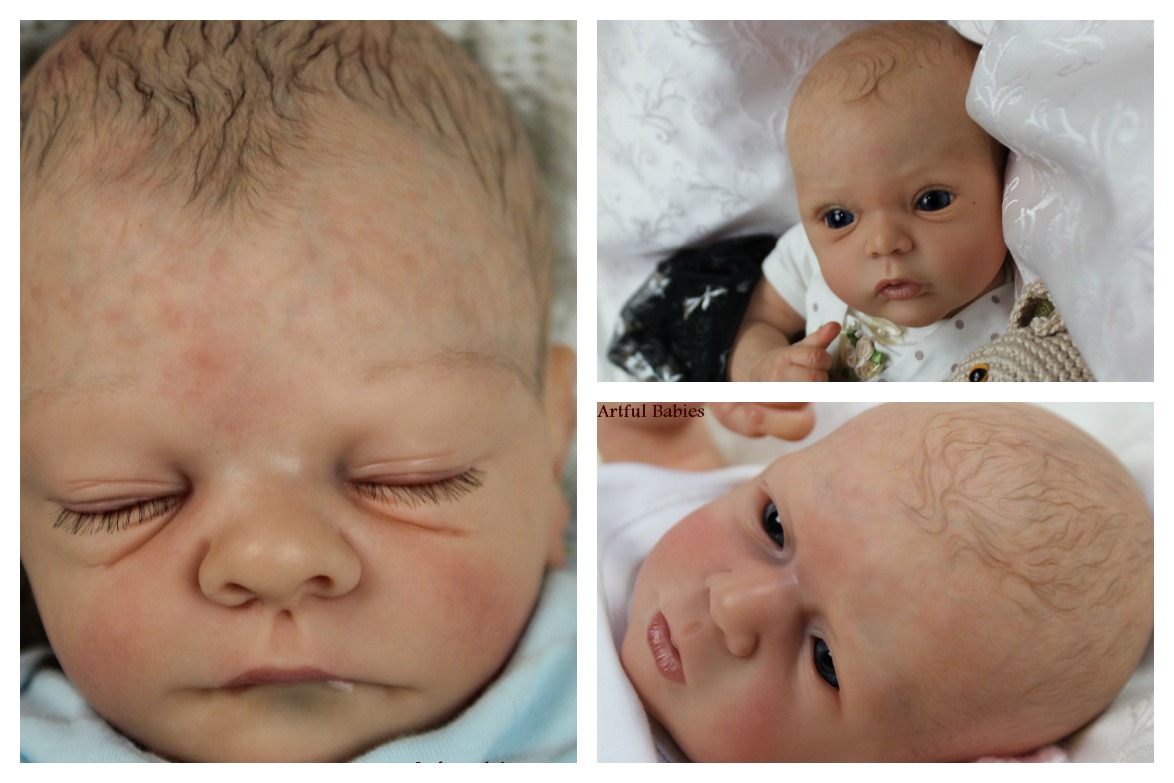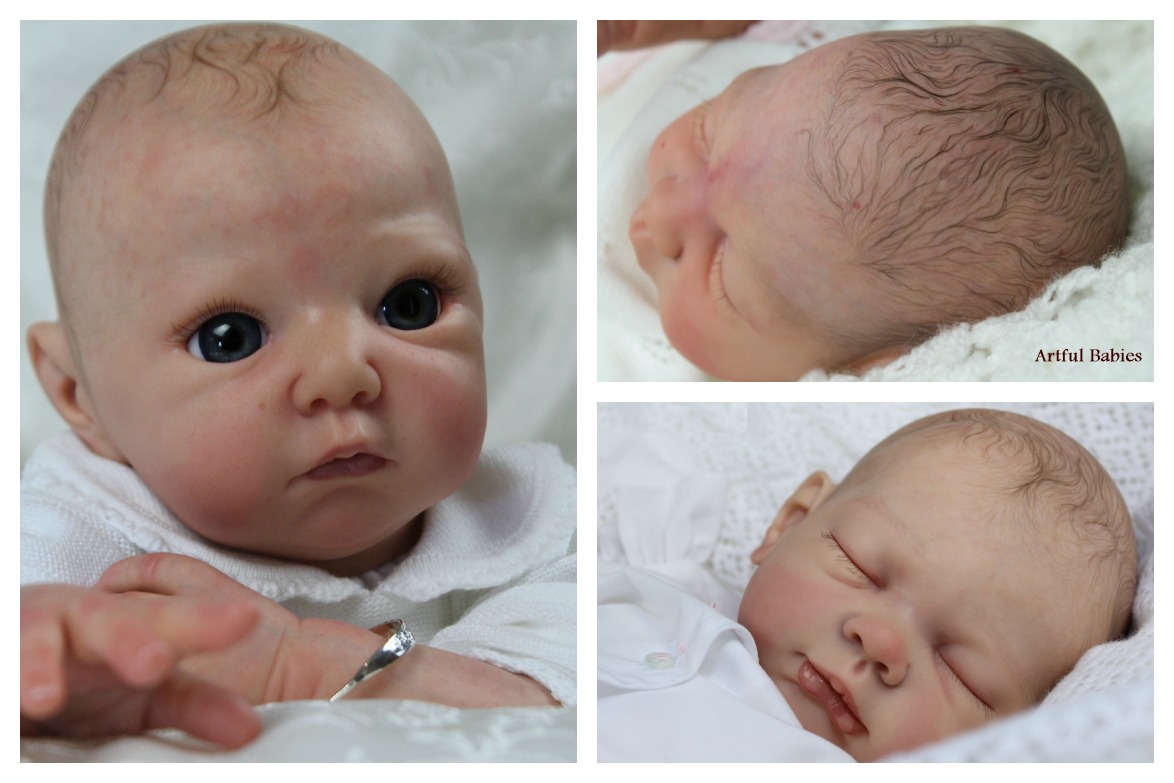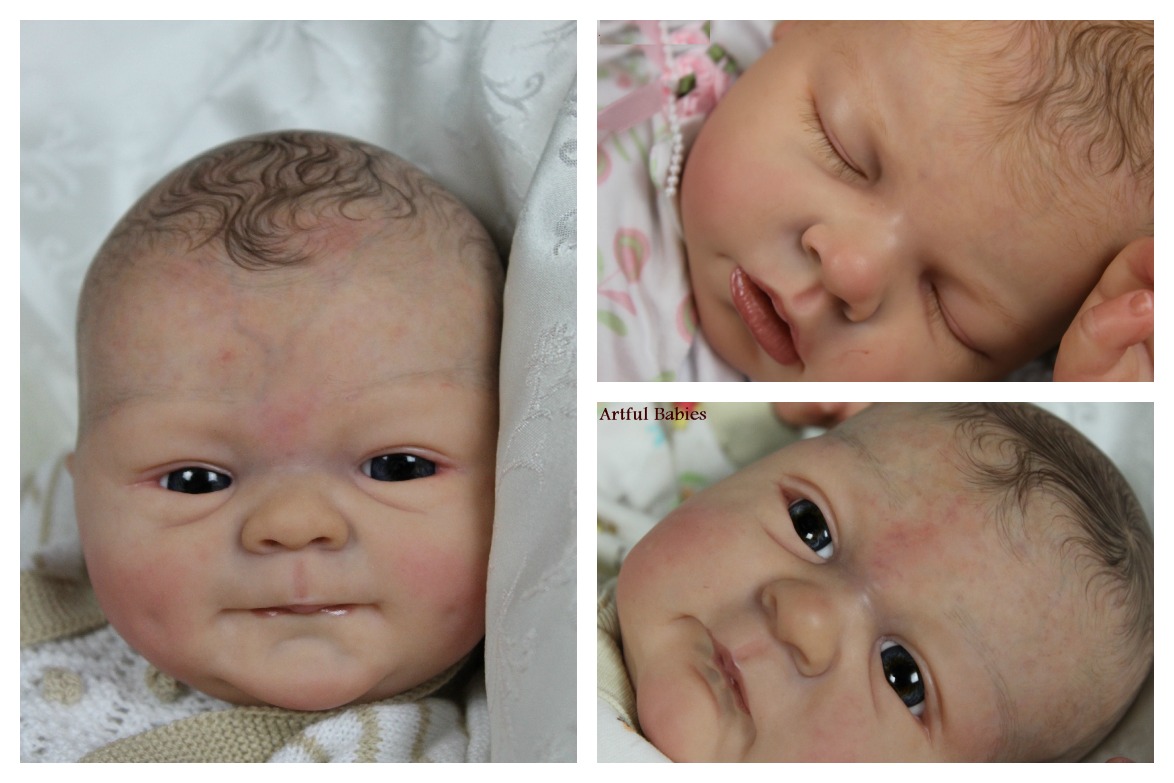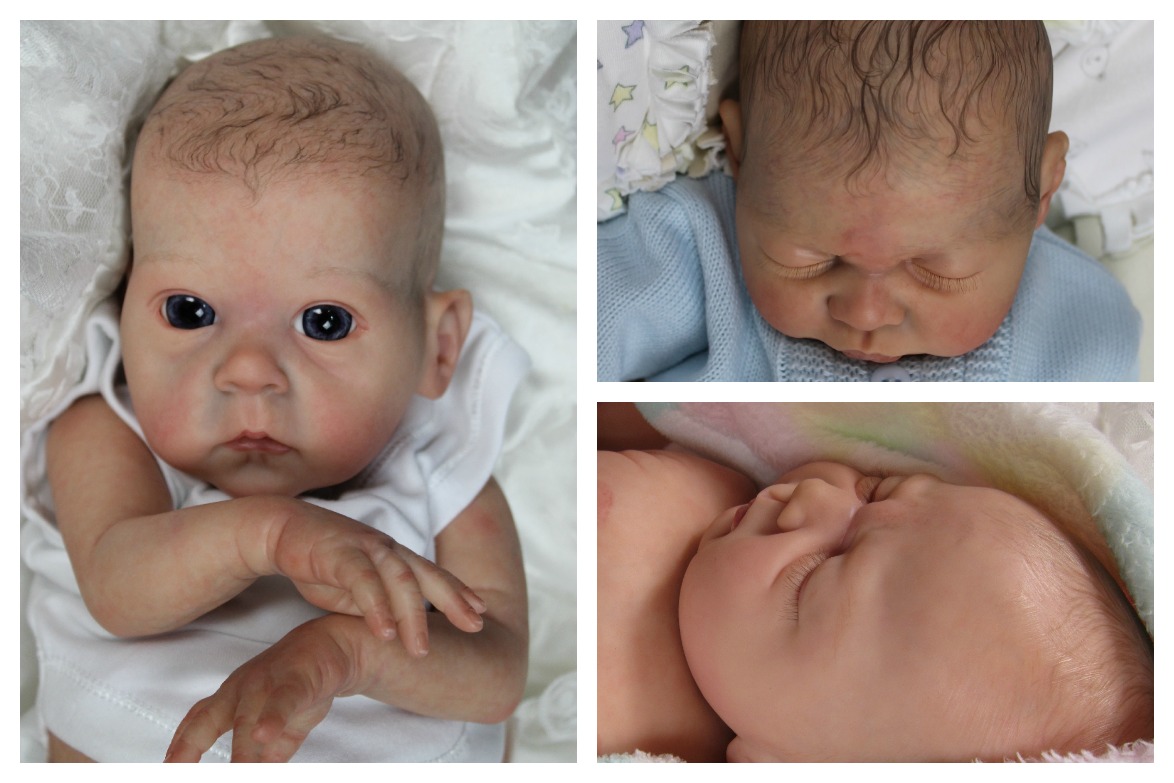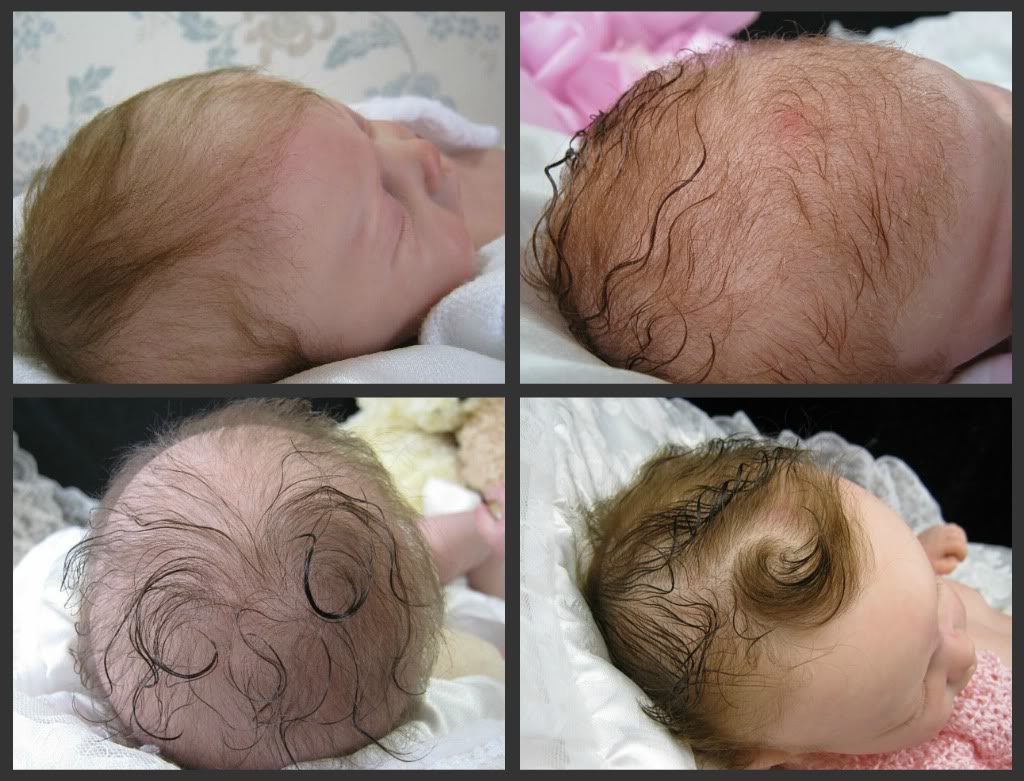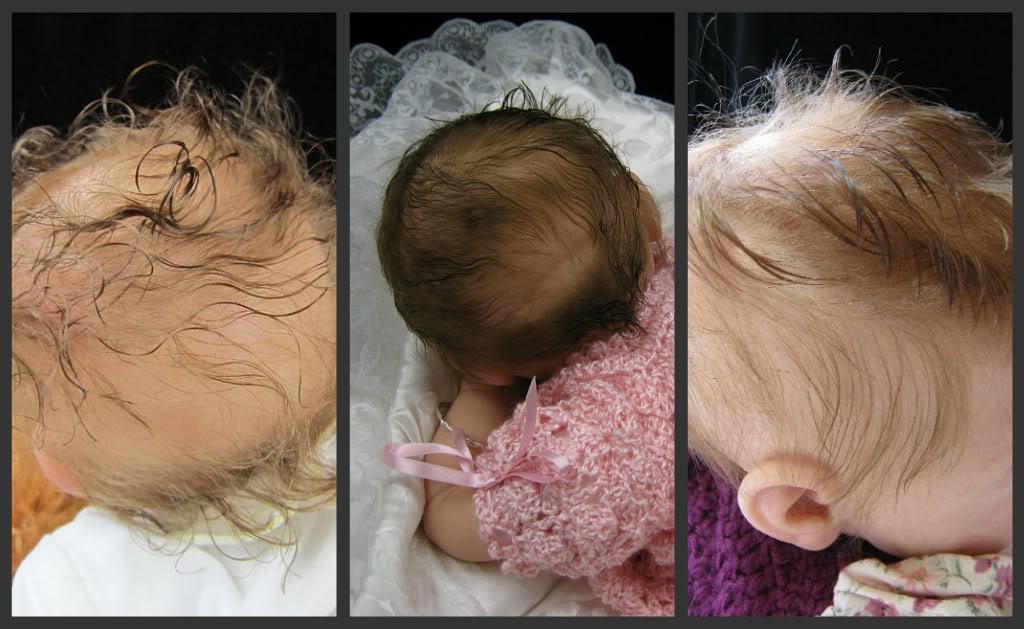 Feedback from new mummies

Got Kyle today and I am speechless! It's so rare for something nowadays to live up to expectations and he has exceeded my expectations by a mile. His little tummy plate is a work of art! Aw, and his little feet and fluffy little head... you have such a gift.
~*~
She has arrived safely. WOW!! the hair it's just so real, that is the best head of hair I have seen. Not only the quality of the hair, the skill and workmanship in applying it.
~*~
Baby Oliver has arrived safe and sound! He is truly beautiful and your pictures do not do him justice!
~*~
I LOVE MY BABY, SO REAL, IS REAL!!!!!!!!!!!
~*~