Tel: 07847 277812
Please click on picture for more details of each baby
Email me to purchase
Coming Soon: more babies coming soon!
*~*~* Loyalty discounts for previous buyers *~*~*
December starts my 17th year in reborning!
As a bonus to customers, any baby purchased in
December will have a discount of 17% applied!!
Charlotte 11 months ~ £999 posted in the UK
Avery ~ £600 posted in the UK
Pearl ~ £600 posted in the UK
Jonah ~ £600 posted in the UK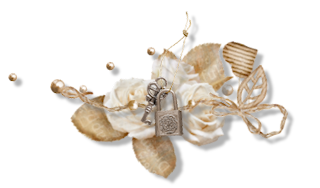 Refunds & Returns
You must notify me within 24 hours of your intention to return.
Buyer to pay return postage, fully tracked and insured.
Baby must be returned within 7 days.
Baby must be received back in perfect condition, with all clothing and accessories.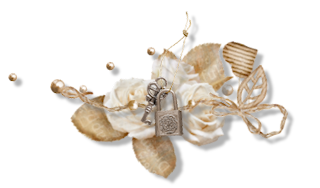 Please note: Reborn babies are artist creations, collectors dolls, they are NOT play dolls for children.
They are not suitable for children due to the magnets, mohair and fillings. These are not toys.